Case Studies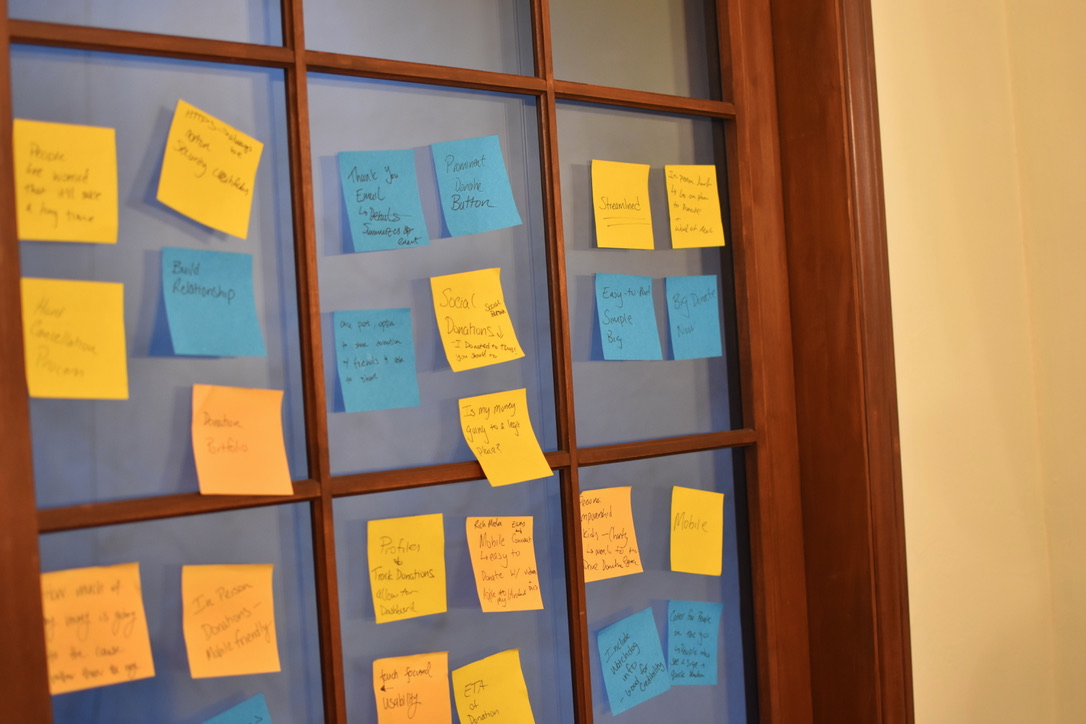 Blue Foundation
For many non-profits and 501(c)'s, donations are crucial to the organization survival. In today's changing political climate, government grants have been increasingly competitive, causing charities and non-profits to rely more heavily on individual and corporate donations. This dependence is especially magnified in smaller charities tackling causes in the local community.
With the current advancements in online payment technology, and changes in consumer attitude towards online transactions, online donations provide 501(c)'s with a great opportunity to provide a convenient and scalable stream of funding.
View Project
The Team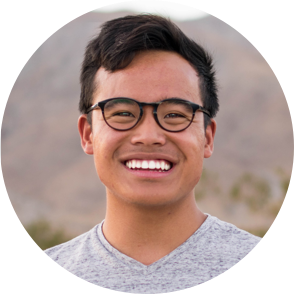 Thi Dang
Thi is a 4th-year in Math-Computer Science with a strong affiliation for Design. After college, he will join Asana as an Associate Product Manager. He has previously interned at Hulu launching beta.hulu.com and taught studio sections at UC San Diego for DSGN 1: The Design of Everyday things. At 14, he founded a startup with $10,000 in revenue.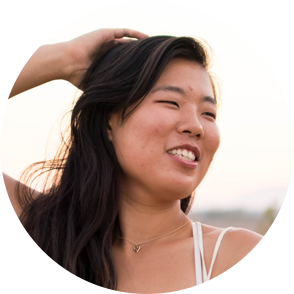 June Park
June is a 3rd year at UC San Diego with a major in Cognitive Science and minors in Design and Entrepreneurship. She currently works part-time as a Research Assistant at the Contextual Robotics Institute. However, she plans to work as a UI/UX Design Intern at ServiceNow during the summer.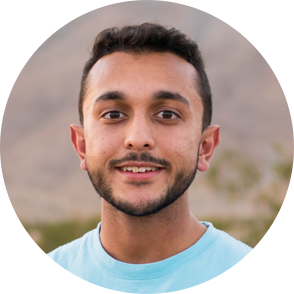 Nikhil Bose
Nikhil is a 3rd-Year double major in Computer Science and Cognitive Science. This summer, he will be a PM intern at Microsoft in Bellevue, WA. His professional interests range from Product and Design to Data and Venture Capital. Outside of school, he enjoys travel, photography and playing soccer.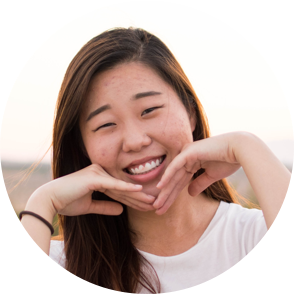 Audrey Chung
Audrey is a 3rd year student at UC San Diego majoring in Cognitive Science - Neuroscience with a minor in Biology. She is currently a research intern at The Scripps Research Institute, specializing in data analysis. She plans to pursue medicine and incorporate her understanding of data in her future treatment of patients.